Home
Main content starts here, tab to start navigating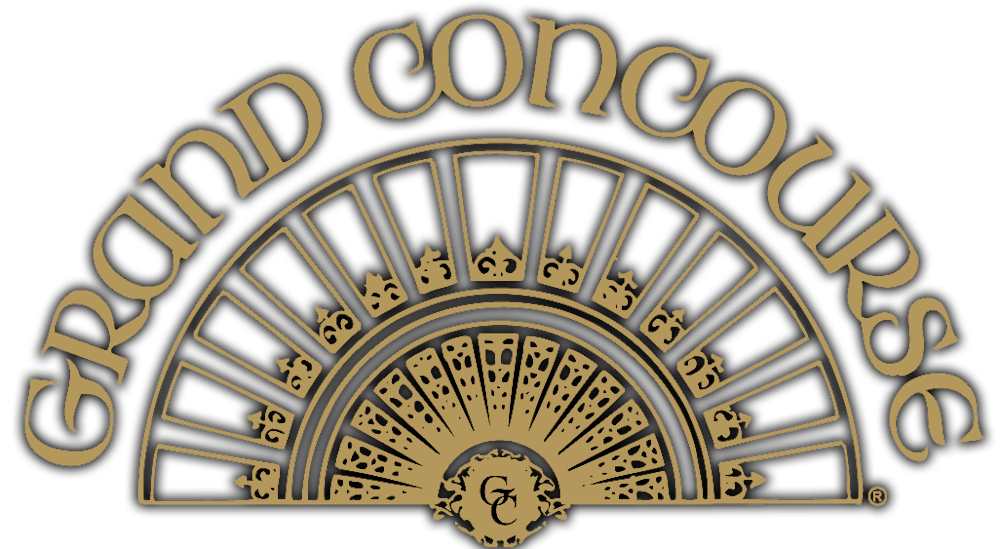 Unmatched Grandeur
Slide 1 of 6
Slide 2 of 6
Slide 3 of 6
Slide 4 of 6
Slide 5 of 6
Slide 6 of 6
Iconic Dining in Pittsburgh
Housed in the beautifully preserved Pittsburgh & Lake Erie Railroad Station, the Grand Concourse Restaurant at Station Square is a true testament of grandeur and elegant dining. With cathedral stained-glass vaulted ceilings, marble columns, and a dramatic staircase, guests are quickly transported to the glamorous side of the Progressive Era, with the luxury of a modern-day menu. Our award-winning menu boasts a fine selection of signature seafood specialties, tender steaks, poultry, and on Sundays, the best brunch in Pittsburgh
View Menus
Our Story
The majestic Pittsburgh & Lake Erie Railroad Station was built in 1901. This 80,000 square foot historical landmark, which incorporated Victorian and Edwardian styles, was a major hub for transportation and travel in the Eastern United States. In 1974, this splendid facility was listed on the National Register of Historic Places.
In 1978, the late restauranteur Chuck Muer renovated the space and aptly named his new endeavor Grand Concourse. More than four decades later, the former train station turned Pittsburgh seafood restaurant still offers visitors an exquisite meal, as well as a historical perspective to the railroad era. Come see why diners all over Pennsylvania choose us time and time again.
Awards
At Grand Concourse, we take pride in our accomplishments and achievements. We believe that our wide number of awards and sterling ratings are a reflection of the hard work put in by every member of our staff since the day we first opened our doors. Some of our most consistently awarded honors included:
Best Brunch in Pittsburgh by Pittsburgh Magazine
Open Table Diner's Choice Award for Best Ambiance
Trip Advisor Certificate of Excellence Recipient
Best Breakfast at Savour Pittsburgh
Landry's Kitchen
Over the years, Landry's has spent countless hours sourcing the world's finest ingredients to prepare for you in our restaurants. Today, we are opening our Kitchen to you! Now you can have the best seafood and steaks from our world-class restaurants delivered straight to your door, or anywhere you choose! Whether its date night, family night or a special holiday gathering, cooking at home has never been so easy.
Order. Prepare. Serve. It's that simple.
View Details
Our Privacy Policy has changed. Click here to review.